What is the implementation of the larger tax reduction and fee reduction policy this year? The manufacturing benefits benefit? On May 24, Premier Li Keqiang visited Shandong, and the first stop came to the leading enterprise in China's equipment manufacturing industry -
Weichai
Group, One question is what is the actual amount of tax cuts and fees.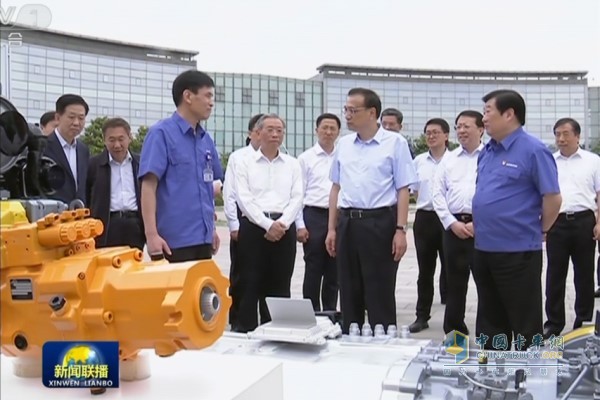 Premier Li Keqiang visited Shandong to inspect the leading enterprise in China's equipment manufacturing industry - Weichai
Tan Xuguang, chairman of Weichai Group, said that the tax reduction and fee reduction policy has brought tangible dividends to enterprises, especially the reduction of VAT rate, the increase of R&D expenses, and the reduction of social security rates. The policy has benefited the company. Benefiting from the country's large-scale tax reduction and fee reduction policy, Weichai will use more funds to expand production, strengthen research and development, and train staff. At present, the old and new kinetic energy conversion projects with a total investment of over 10 billion, such as the Weichai Large-bore high-end high-speed engine project, the Linde Hydraulic Industrial Park project, and the hydrogen fuel cell project, are under construction.
Reading volume: Source: Chinese network of truck: Le Feng
Pump valve accessories precision casting or pump valve accessories investment casting, silica sol process. It is a casting process with little or no cutting.
Cast pump valve accessories is an excellent process technology in the foundry industry. Its application is very extensive. Pump valve accessories cast not only applies to the casting of various types and alloys, but also produces the dimensional accuracy of castings. The surface quality is higher than that of other casting methods, and even castings that are difficult to cast and which are difficult to cast have high temperature resistance and are not easily processed can be cast using investment casting.
In wax pattern process,we mix stearic acid and paraffin wax in wax pattern making,as you know,it is better than polyethylene,and the wax deformation is small.
In shell making,we adopt automatic sand-covering production line, which was invented under the guidance of our general manager.The indoor temperature was controlled by air-conditions,keeping the temperature at 24℃±1℃, which can make the castings much more stable,the internal tissues much more well-proportioned.
In shell hardening process,we use aluminium chloride to harden the shell.This can make the shell so hard that it can`t be distorted,at the same time the bug which the casting may have will be decreased.If there are letters or numbers in it,they will be much clearer.
In dewaxing process,about 95% of the castings suppliers adopt the original water dewaxing technics,but we using the advanced steam dewaxing technics,which we are very proud of.This can effectively avoid the air-hole and sand-hole,making the casting look much nicer.
In smelt process,we use middle frequency furnace,avoiding the emergence of the oxide; in molten steel control part,we use Germany-imported direct reading spectrometer machine,assuring its quality before the molten steel out of the furnace.During this process we use ERP production and management software to get the feedback information.
In shell-knock out process,we have special machines,which can decrease the hitting and knocking, easily made by manual shell knocking out.
In shot-blasting process,we have crawler-type and hanging shot-blasting machine,with steel shot 0.5-0.8,making the products smooth.Of course,if the customer wants it look much nicer,we also can carry out sand-blast treatment.
In heat treatment process,we use electric furnace,and adopt double-temperature control in order to heat the products equally.As a result, the products will have great metallurgical structure.
Our tolerance can reach at the grade of 5-7 according to our country`s tolerance standard.
In machining process,we have 12 CNC machining centers and some other machines, so we can make further machining if the customers need.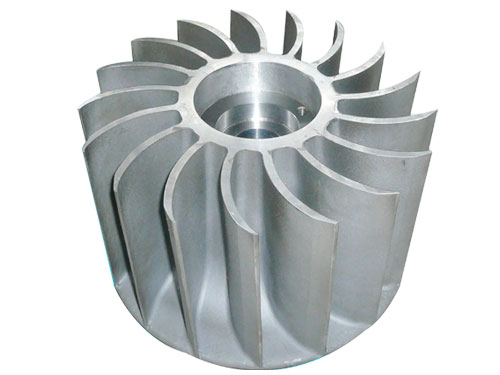 Precision Casting Of Pump Valve Accessories
Precision Casting Of Pump Valve Accessories,Pump Valve Accessories Precision Castings,Pump Valve Accessories Casts,Casts for Pump Valve Accessories
Wei fang junlong precision casting Co.,Ltd , https://www.junlongcasting.com