Development:
Conventional
Serviceability:
Common Use
Finish:
Powder Painted or Galvanized
Shelf Thickness:
0.6, 0.8, 1.0
Transport Package:
Packed in Bundles on Pallets and Wraped in Film
Specification:
upright 1.5--1.8mmT, shelves 0.7-0.8mmT
1.    Product Description:
The steel decking (shelves) is suitable for the storage of manual hand pick small items, containers and transport containers. The shelving can be arranged in single run or double back-to-back, walkway width is approximately 900-1100mm(W). Each level of light duty shelves can take the load from 50kg-300kg. For medium duty steel deck, the loading can reach 300kg-800kg. It is widely used in warehouses, distribution center, parts store and production line. It is easily adjusted without using special tool.
2. Product Specifications:
Cold rolled steel sheets are used to make the steel shelves. Normally the material thickness can be 0.8mm-1.0mm for SPCC. Underneath the shelves, reinforced bars are spot welded to offer more loading capacity. The shelves can be connectoed to the upright via adaptors/hooks. 
The finish of all painted parts is an Epoxy-powder coating polymerized at 180 °C.
The standard colors are  RAL 5015 (=blue) and RAL 7035 (=light gray). Shleves can also be galvanized finishing. Special colors are available on request.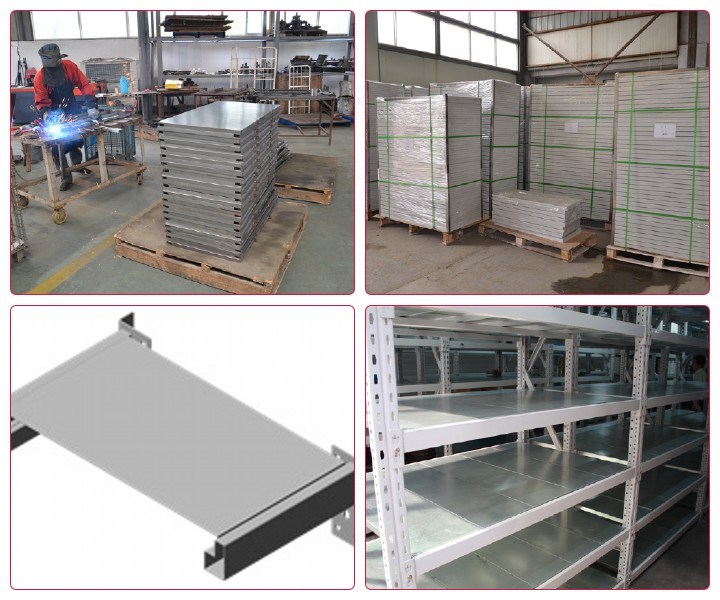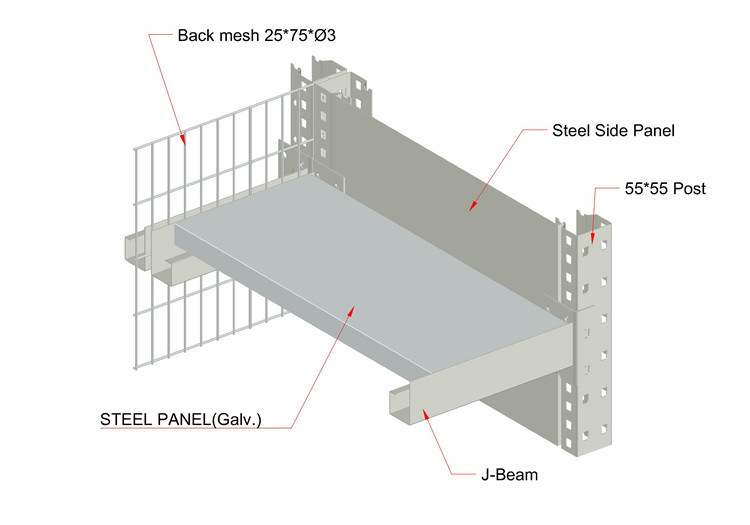 The steel decking can also be used for heavy duty racking storage on the beams.
underneath the steel decking, support bars can be welded to offer higher loading capacity.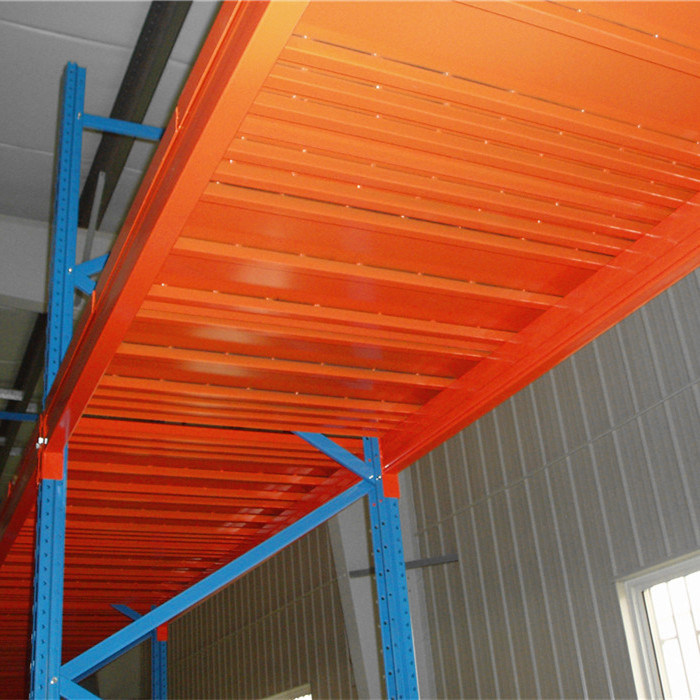 The size of the decking can be tailor made.
Normally the thickness is from 0.6mm to 1.5mm.
The Depth can be from 300mm to 1200mm.
The width can be around 400mm wide to 1500mm wide.
The material is SPCC cold rolled steel sheet, or galvanized steel sheets.
4

. Advantages and Key benefits
·   
         
Complies with international norms and regulations
·       
Wide range of basic components for storage of all pallet sizes and weights.
·       
Many standard accessories to meet every storage need you can imagine
·       
Computer aided design ensuring the best solution for every application, including static calculations
·       
Rigid and stable construction
·       
High quality of finish
·       
Easy and quick installation
·       
Mass volume production to offer very cost effective products
5. Factory Production: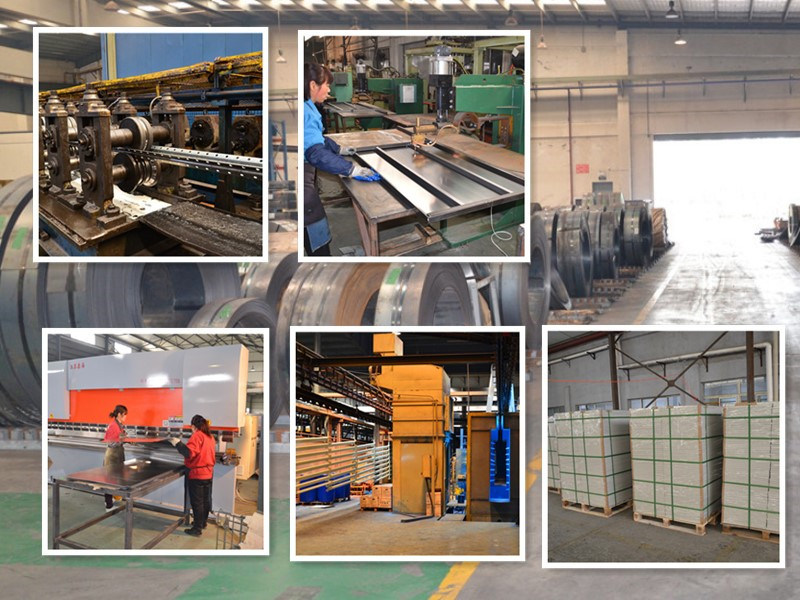 Car Care Series Co., Ltd. , http://www.car-careproduct.com