Model NO.:

PT-L120A

Trademark:

PNSHAR

Specification:

ISO, ASTM, TAPPI

HS Code:

90248000
Using:

LED Stroboscope

Transport Package:

Seaworthy or Airworthy Package

Origin:

China
Portable CREE lamps LED stroboscope(AC or DC)
1. INTRODUCTION:
Portable CREE lamps LED stroboscope(AC or DC) is high light,big lighting area,the batter is easy to be loaded and unloaded
2. SPECIFICATIONS:
Accuracy:+/-0.01%
Flash Rate:1-400Hz 50-36000FPM
Nicd Battery:DC 14.4V 3000mA
Charger:AC 110-240/DC 14.4V 1A
Net weight:about 2kg
Life time:less than 30000hours(3-5years)
Battery life:less than 15hours
Lamp:15 pcs CREE 10W LEDS
Shell Material:Aluminum alloy+ABS
Company Introduction:
PNTOO is a well-known name in stroboscope, in fact it could be said to be the father of the China stroboscope industry.
HangZhou PNTOO stroboscope is a subsidiary of Hangzhou PNTOO Science and Technology Company.  The company consists of a large group of industry specialists and experts in new technology and centralises research, manufacturing and sales as part of an integrated whole.  The company's mission is to increase the quality of stroboscope product development and expand international markets.
We aim to provide high performance stroboscope products which can satisfy the demands of every area of industry.
PNTOO stroboscope research laboratory was established in 1985.  At the beginning the company was successful in developing China's first specialist stroboscopic printing device.  Currently PNTOO produces 20 major types of stroboscope alongside dozens of other products. 
Nowadays, PNTOO stroboscopes have been widely used in the industries of military, aerospace, iron & steel, metal-processing, printing, packaging, paper-making, fiber & textile, wire & cable, shipbuilding, automotive manufacturing, chemical, highway camera, road traffic, tire test, motor test, measuring, product R&D, scientific applications, university teaching, image processing etc.
Details as follows:
For the quality inspection during printing process: soft package printing, cigarette material, labels, banknote paper, medicinal aluminum foil, ...

For the surface inspection of paper products and paper web forming inspection;

For the surface inspection of laser film,  and the surface inspection of metal processing;

For the rotary speed control of textile spindles & spools of spinning machine and winding machine, for the weft inspection of knitting machine, to inspect if there is some askew weft before the textile leaves stretched frame, to inspect the spinning of sewing machine and other parts running conditions.

Used in the cold-rolled steel plant and thin coating workshop, to inspect the surface defects by eyes;

To inspect the running and vibration of aircraft engines by eyes, to inspect the cavitation phenomenon of propeller, turbines and propulsion system;

To inspect the injector performance during the R&D of engines, to analyze the vibrating frequency of exhaust gas treatment device;

Camera, high-speed imaging and video technology;

To monitor the cable marking and the working status of twisting machine.

Non-contact speed measurement;

To inspect the online product of beverage processing industry.

Used for microscope and endoscopy with photoconductor etc.
...
These include:
soft package printer stroboscopes

cigarette printer stroboscopes

paper inspection stroboscopes

iron and steel stroboscopes

aluminium foil stroboscopes

wire and cable stroboscopes

aviation and aerospace stroboscopes

road and traffic lighting

Water and fountain lighting

Weaving and textiles stroboscopes

Industrial video stroboscopes

Science education stroboscopes
Our products are suitable for use in all areas of industry, scientific research and quality control.
PNTOO is an outstanding player in the international market.  The PN series of stroboscopes are sold all over the world including The USA, Japan, Germany, France, Italy, Argentina, Brazil, Australia, South East Asia, South Africa, Iran and India.
We welcome you to contact us and we promise to spare no effort in satisfying your requirements.
PNTOO - inspection made easy.
Our workshop & warehouse: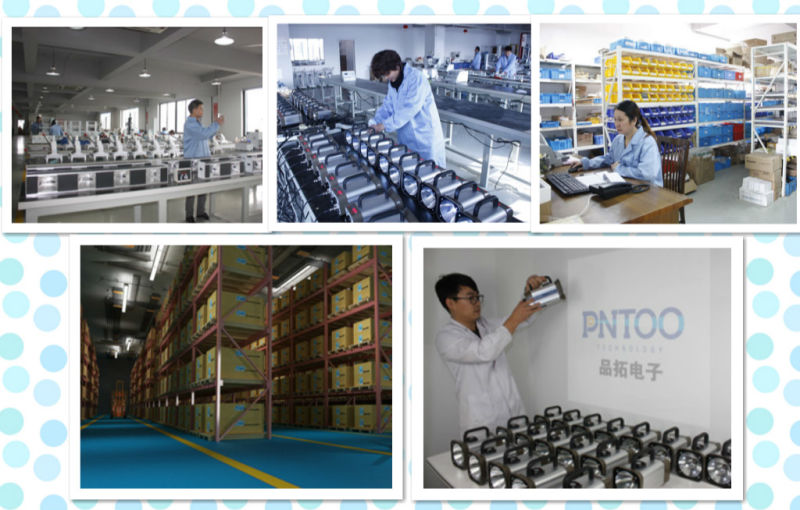 Our customers: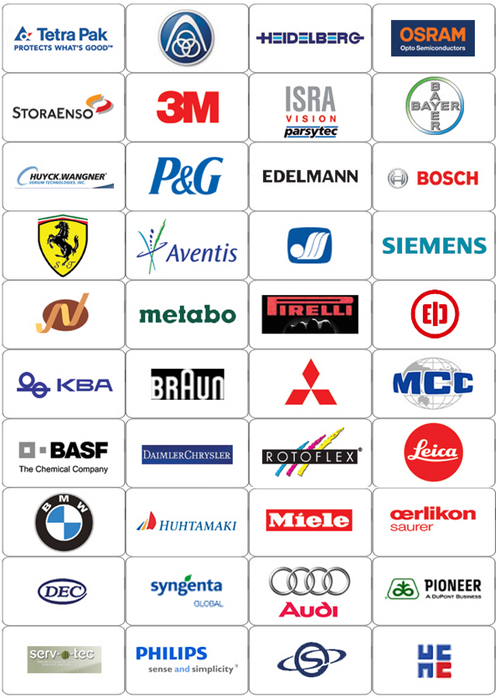 In this series, Ganland offers a wide selection of high quality and durability steel door lock kits. The normal surface for our van door locks are zinc plated with superior corrosion resistance and durable for long service life. But also we can do hot dip surface for your special request.For the types, we have bar handle locks, cam action door locks, delta handle locks and rear door locking gear with security keys. For the handle types, we have normal stamping bar handle, forged handle, delta handle and box handle with keys. For the sizes, we have the locks suiting for pipe 22mm, 27mm and 34mm. All our cams and keepers are forged making.
Steel Door Locks,Steel Cam Action Door Lock,Steel Heavy Duty Rear Door Lock,Galvanized Van Box Handle Lock
Jiaxing Ganland Auto Parts Co., Ltd. , http://www.ganlandparts.com