Bulk cargo transportation still depends on the 9.6- meter van . This type of van has better safety and transportation efficiency. Since the car sound is nearly ten meters in length, it is very large in terms of capacity. It can be said that this is the largest cargo transportation vehicle other than trailers so far. It is a very helpful assistant for both short and long distance transportation.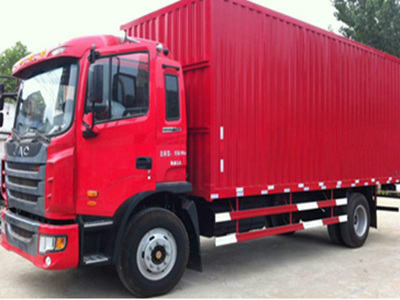 The goods can provide the best security guarantees, 9.6 meters box van is obviously its body, the cargo compartment size is 9400,9600*2294,2400,2450*2400,2550 , enough for transportation. This kind of carriage is very suitable for transporting bulk cargos, and the top of the carriage is closed, and it is also very good in waterproofness. There are open doors on the side to facilitate loading and unloading of goods. Opening the door according to the direction of the setting Open the door on the side, the side can be two or a door. Whether it is agricultural and sideline products or other goods, it can be safely delivered to the destination.
In addition to the security of the cargo can not do without the stability of the vehicle, truck chassis, tire specifications 95/80 R22.5,11.00-20,11.00R20,11R22.5 , can well ensure the stability of the vehicle run. Whether it is running on a highway or on a mountain road, the vehicle has good stability and can adapt to a variety of road conditions. This vehicle is particularly suitable for outbound transport of agricultural products in mountainous areas. It has a low cost and high transportation efficiency. It also has a long-lasting engine power and ensures continuous trouble-free driving. This is very significant for the safe transportation of goods, especially those agricultural products that require transportation time. It is very important to arrive quickly and safely. The use of 9.6m box vans can meet the use requirements in terms of transportation volume and transportation time to the maximum extent.
Apart from the accidental safety of goods, it is worth mentioning that the 9.6- meter van is also very labor-saving in terms of maintenance. Large cars generally require higher maintenance. Most brands of 9.6- meter vans are relatively easy to maintain. As long as they can ensure adequate fuel, they perform well overall in operation. As long as they do basic maintenance work, they will not do so. There will be too much of a problem.
Marine Engine Parts :Marine Engine Valve,marine Engine Valve Seat ,marine Engine Valve guide ,marine engine piston ,marine engine Piston Pin ,marine engine bearing and adjustable shim etc.
Zhonghai Engine Parts CO.,LTD. since 1990,has nearly 30years experience, with advance technology from Japanese FUJI and products had adopted with ISO/TS16949 quality system authorities .
We promise to provide every client with best quality and most competitive price .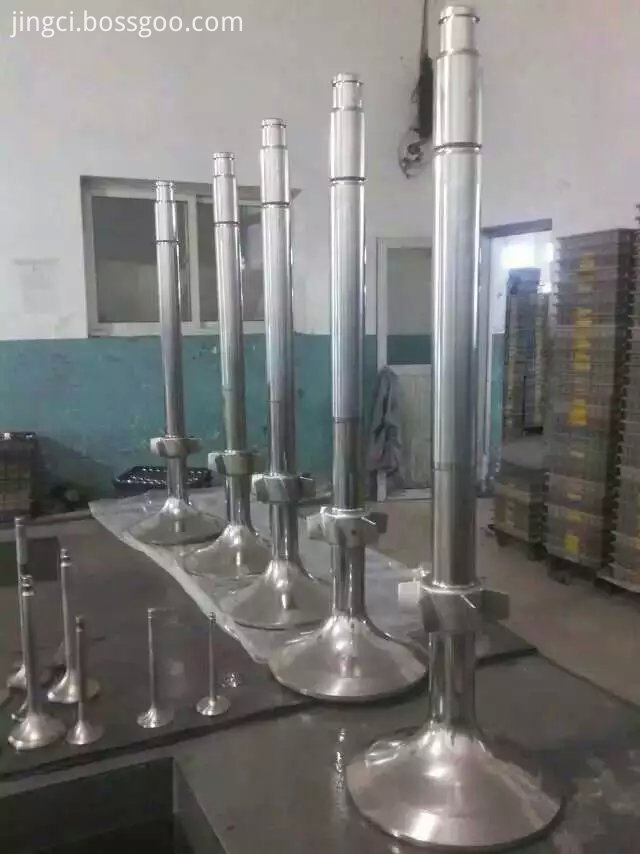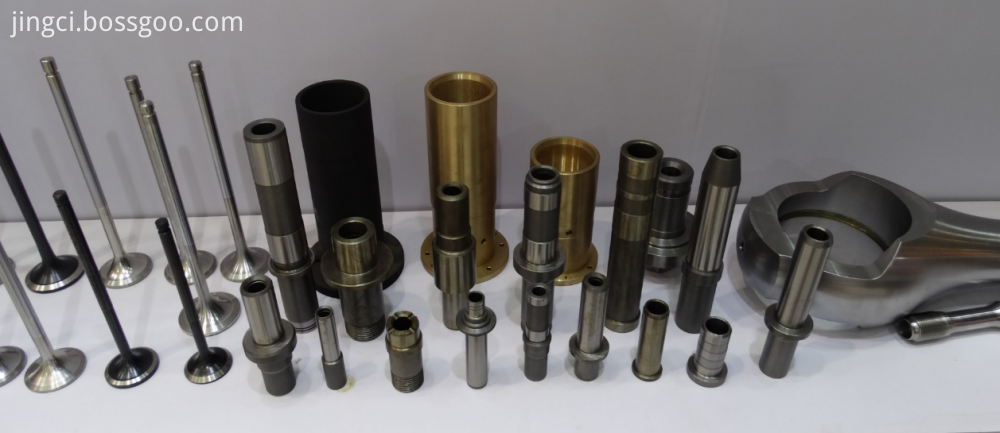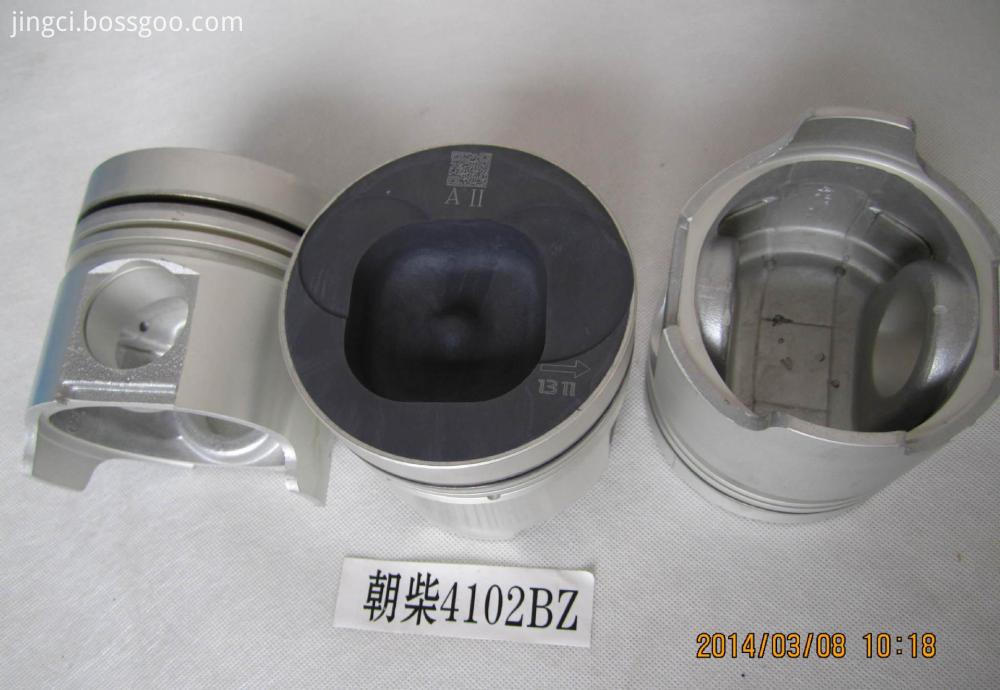 Marine Engine Parts
Marine Engine Parts,Marine Parts,Marine Engines For Sale,Marine Metal Engine Parts
Hebei Zhonghai Shipping Accessories Manufacturing Co., Ltd. , https://www.zhonghaiship.com