Recently, the National Advanced Commendation and Experience Exchange Conference on Building Harmonious Labor Relations was held in Beijing. Hu Chunhua, member of the Political Bureau of the CPC Central Committee and Vice Premier of the State Council, attended the meeting and delivered a speech.
Fast
was awarded the title of "National Model Labor Relations Harmonious Enterprise".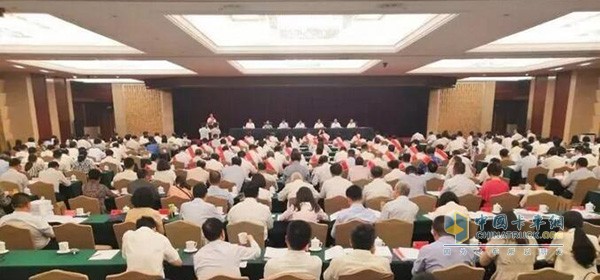 National Advanced Coordination and Experience Exchange Conference on Building Harmonious Labor Relations
Hu Chunhua emphasized that it is necessary to thoroughly implement the spirit of the important instructions of General Secretary Xi Jinping, follow the decision-making arrangements of the Party Central Committee and the State Council, and solidly promote the construction of harmonious labor relations with Chinese characteristics, promote economic growth, employment and labor relations stability, enhance social harmony, and better serve the economy. The overall situation of social development.

Fast Award Certificate
In recent years, Fast has built a harmonious and stable labor relationship, formed a cohesive force and centripetal force to achieve the "Three Visions" of the enterprise, and provided important support for the company to achieve high-quality development, and promoted the accelerated internationalization, diversification and high-end of enterprises. To develop a new situation.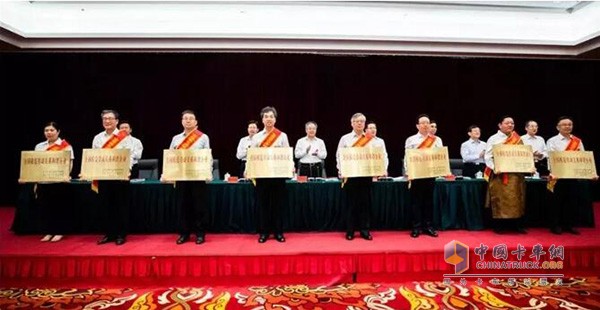 Chen Bing, deputy secretary of the French party committee and chairman of the trade union, took the award on behalf of the company.
Reading volume: Source: Fast Author: LOO
There are five general body styles of Ball Valves: single body, three-piece body, split body, top entry, and welded. The difference is based on how the pieces of the valve-especially the casing that contains the ball itself-are manufactured and assembled. The valve operation is the same in each case.

In addition, there are different styles related to the bore of the ball mechanism itself.

Ball Valves in sizes up to 2 inch generally come in single piece, two or three piece designs. One piece ball valves are almost always reduced bore, are relatively inexpensive and generally are throw-away. Two piece ball valves are generally slightly reduced (or standard) bore, they can be either throw-away or repairable. The 3 piece design allows for the center part of the valve containing the ball, stem & seats to be easily removed from the pipeline. This facilitates efficient cleaning of deposited sediments, replacement of seats and gland packings, polishing out of small scratches on the ball, all this without removing the pipes from the valve body. The design concept of a three piece valve is for it to be repairable.
Ball Valves
Stainless Steel Ball Valves, Brass Ball Valves, Sanitary Ball Valves, Water Ball Valves
ZHEJIANG KINGSIR VALVE CO., LTD. , https://www.kingsirvalve.com