Customized:

Customized

Brand:

Lz

Fin Tube:

Steel, Aluminum

Structure Material:

Metal Material

Type:

Stainless Steel Heating Equipment

Ceramic Heating Equipment Type:

Ceramic Electric Heater

Recuperative Heat Exchanger Type:

Tube Type Heat Exchanger

Trademark:

luzheng

Specification:

Aluminum fins

HS Code:

8404909000
G type or extruded Spiral fin tubes
ApplicationIt is widely used for Heat exchanger, Air-conditioner, Refrigerator, Economizer
And other parts of Heat Industry. 
Material of base pipeCarbon steel, Alloy steel, Aluminium or Stainless
Material of finsCarbon steel, Alloy steel, Aluminium or Stainless
Type of base pipeSeamlesss, Welded
Type of finsG, LÂ extruded. LL, KL
OD of Base pipes15mm-219mm
WT of base pipes1.5-6mm
Height of fins8mm-30mm
WT of fins0.4mm-3.0mm
Pitch of fins2.3mm-20mm
Length of blank areaaccording to Customer's request. 
Length of finned tubes≤ 23m
Quality checking before delivery:Â 
*Raw material checking
*Non-destructive testing
*Hydrostatic /Air pressure testing
*Visual check for surface and inside
*Dimension and Tolerance checking
*Quantity and package checking
If this can't meet your requirements, just free to seng us with your drawings or technical data we will offer the excatly fin tube or steel tube for you.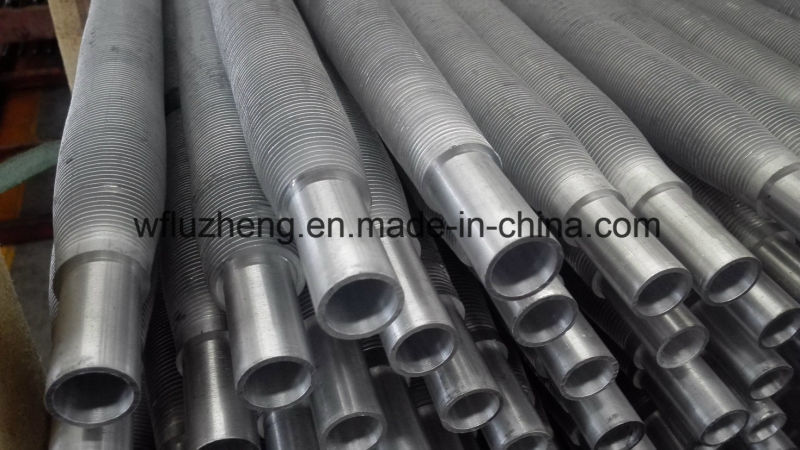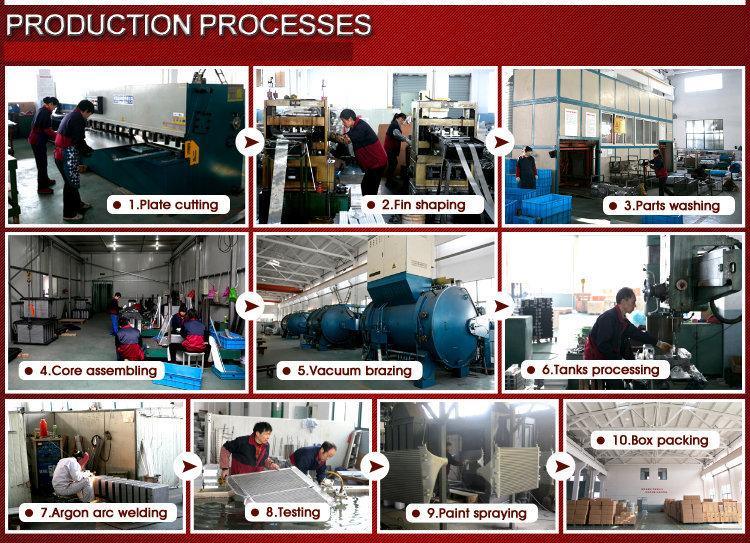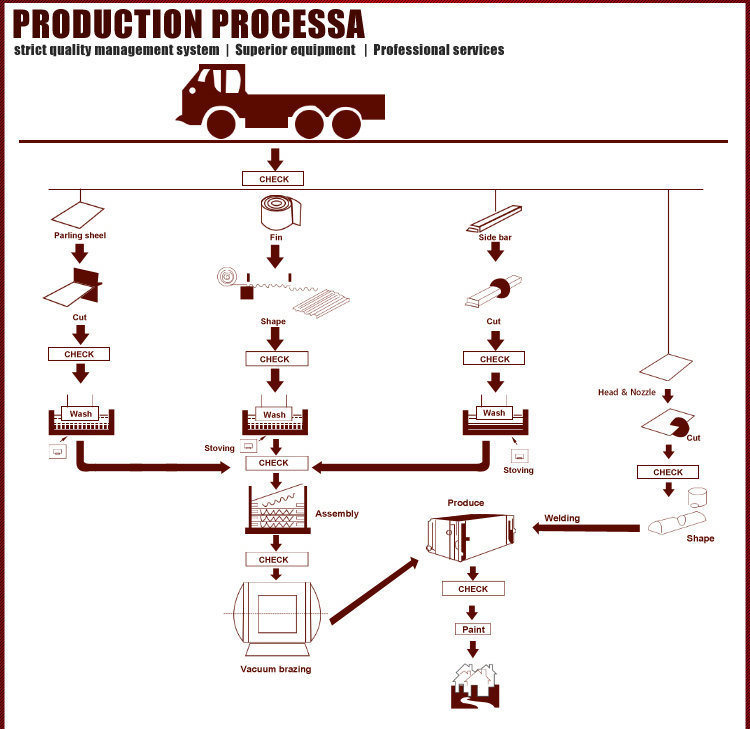 Hydraulic machinery is equipment and tools that can work through hydraulic oil. Common hydraulic machinery includes Baler Machine; hydraulic punch; hydraulic bender; hydraulic cutting machine; hydraulic pipe bending machines; hydraulic pump stations.
In this type of machine, the hydraulic oil is delivered to the actuator in the device by the hydraulic pump at a very high pressure. The hydraulic pump is driven by an engine or an electric motor. Hydraulic oil is controlled by manipulating various hydraulic control valves to obtain the desired pressure or flow. The hydraulic components are connected by hydraulic pipes.
Advantage
1. Reduce quality and save material. Reduce the number of parts and molds, reduce mold costs.
2. 2. It can reduce the amount of welding for subsequent machining and assembly.
3. Improve strength and stiffness, especially fatigue strength.
4. Reduce production costs.
Buy hydraulic machinery
1, speed, that is, class production, production efficiency, whether it is required.
2, weight, mechanical weight reflects the adequacy of the use of materials, part of the reaction of the product is durable, of course, is not the heavier the better.
3, power consumption, energy consumption should be small, the oil temperature should be low.
4, long service life.
5, the machine failure rate should be low. It is said that Shandong Hengwang Group CO.,LTD's hydraulic machinery reputation is very good
6, the safety performance of the machine is higher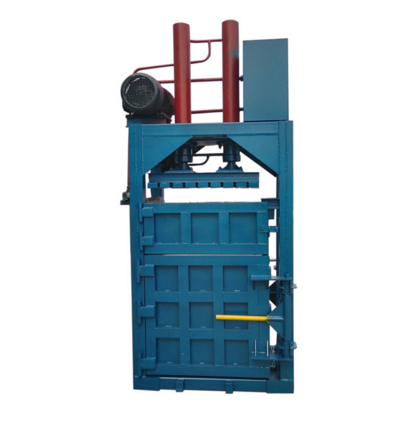 Hydraulic Machine,Busbar Punching Machine,Busbar Bending Machine,Busbar Cutting Machine
SHANDONG HENGWANG GROUP , http://www.hwmac.com