Special car shops need special 5D Wheel Alignment installation. This is a workshop with limited space. It can not install other wheel alignment because it is mini-scissor lift. It is operate with 5D wheel alignment now. This is a very special customer case.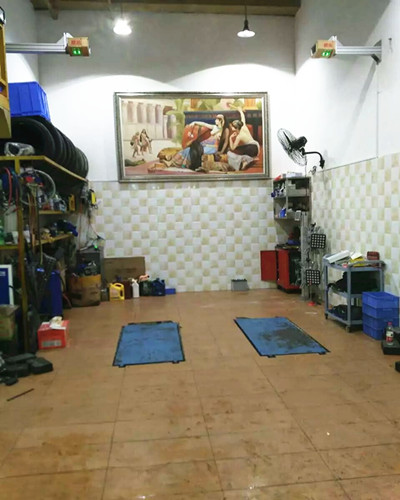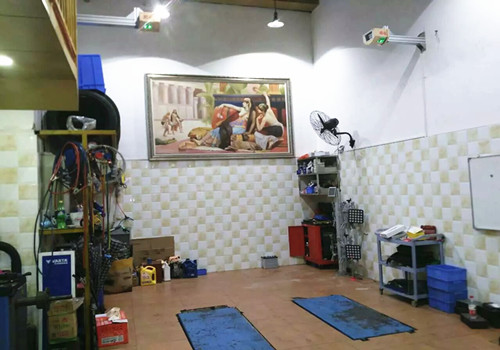 Mobile 5D Wheel Alignment has 5 cameras and a tablet PC. Mobile5D wheel alignment is movable. It do not need installation and calibration. Mobile 5D wheel alignment adopts new technology. Mobile 5D wheel alignment overcomes the disadvantages caused by vsriety of venues and other equipment. Mobile 5D wheel alignment adopts internal communication by WIFI, making it possible to operate wheel alignment in different venues, different stations in front or back of the vehicle. Mobile 5D wheel alignment can be applied to double scissors lift, small-scissor lift, two-post lift and four-post lift.

*Related Products:Movable Wheel Alignment,four wheel alignment.

Mobile 5D Wheel Alignment
Mobile 5D Wheel Alignment,Mobile 5D Alignment Machine,Mobile 5D Wheel Alignment Tools,Wheel Alignment Caster, Movable Wheel Alignment, No Calibration Wheel Alignment, No Installation Wheel Alignment
Shenzhen Sucvary Tech Co., Ltd. , http://www.syalignment.com